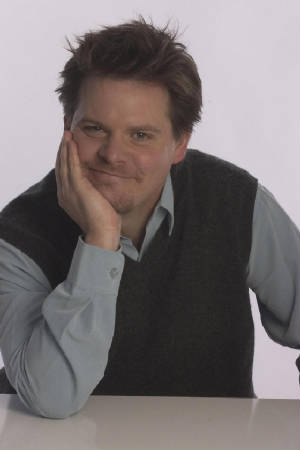 "At the center of your being you have the answer; you know who you are and you know what you want." -Lao Tzu

Chris, a Pasadena therapist and clinical supervisor, has been helping his clients overcome obstacles to living the life they want for over 15 years. In his practice he combines ancient mindfulness practices, somatic psychology, the latest research on the body/mind connection, neuroscience, along with good old compassion and humor to form a powerful therapy that is transformative and holistic.


Chris works with adults, couples, children and teens on many issues including:
-Depression
-Anxiety and Panic Attacks
-Trauma including PTSD
-Childhood Abuse (sexual and physical)
-Adult Survivors of Sexual Abuse
-Child Issues including ADHD, Oppositional and Defiant, Bipolar
-Adoption Issues
-Couples Counseling including Infidelity
-Addictions
-Life Transitions (including midlife transitions for men and women)


Join our mailing list!




Chris Tickner, MFT
818-568-6982
info@BodyMindPsych.com
427 S. Marengo Ave., #5
Pasadena, CA 91101
Chris Tickner is a Pasadena psychotherapist, child therapist, and clinical supervisor practicing holistic psychotherapy, where he combines mindfulness psychotherapy, somatic therapy, neuroscience, and good old fasion humor and compassion to form a a powerful treatment that is transformative and holistic. There are thousands of California psychotherapists, and finding a counselor or finding a therapist can be daunting. On his website, Chris provides a primer to help you find the therapist that is perfect for you! Chris is also a Pasadena therapist specializing in anxiety psychotherapy and depression psychotherapy.